TISSAGES DES MÛRES QUALITY COMMITENTS
TISSAGES DES MÛRES has implemented a Quality Management System which includes all the requirements for the ISO 9001:2008 and EN 9100:2009 standards.This certification bears witness to our company's commitment and capacity to maintain and advance our business, ensuring maximum client satisfaction.
And to help us with our certification and quality monitoring policy, we've chosen the Bureau Veritas as our certifying agency.
THE ISO 9001 : 2008 CERTIFICATION
This certification guarantees that TISSAGES DES MÛRES regularly supplies a product which complies with the regulatory requirements applicable to our Quality Management Système, in addition to those of our clients.
It also provides the structure we need for our development, maintaining our drive to keep improving.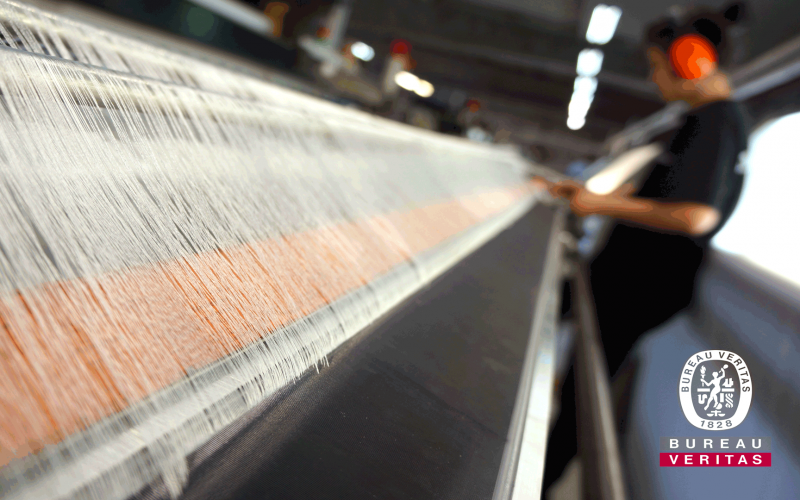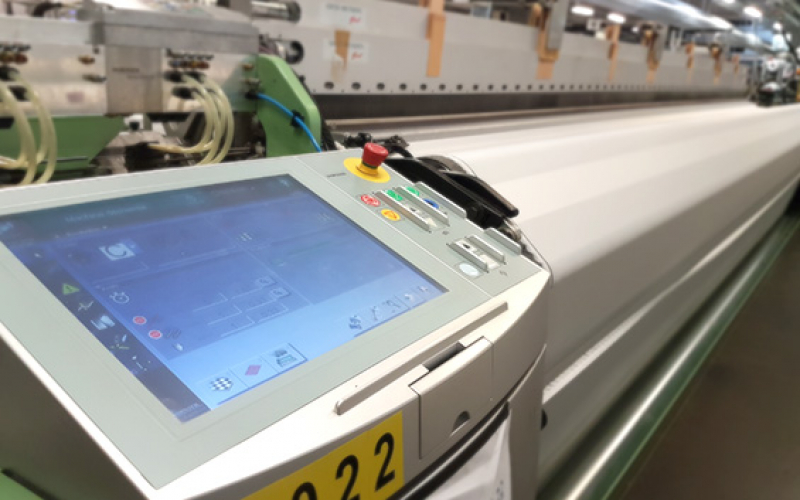 THE EN 9100 : 2009 CERTIFICATION
A crucial standard and one that is recognised by all IAQG purchasers, our EN 9100:2009 certification ensures that we are listed in the global OASIS database (On-line Aerospace Suppliers Information Systems) of suppliers for the aeronautics and space industry suppliers.
Among other services, we design and produce products which are used in the aero-space industry. For this, we need the help of a key player in the sector, such as Bureau Veritas, to challenge us and ensure that TISSAGES DES MÛRES aims for the highest levels of excellence required by the industry.
OEKO-TEX
TDM has been awarded the Oeko-Tex® label, which helps guarantee the human and ecological qualities of textile products. It ensures that they are free from anything which is harmful to people or the environment.
This is an independent control and certification system for raw, intermediate and finished textile products at every stage of their production.
These measures concern water purification, health and safety in the workplace, waste recycling and more.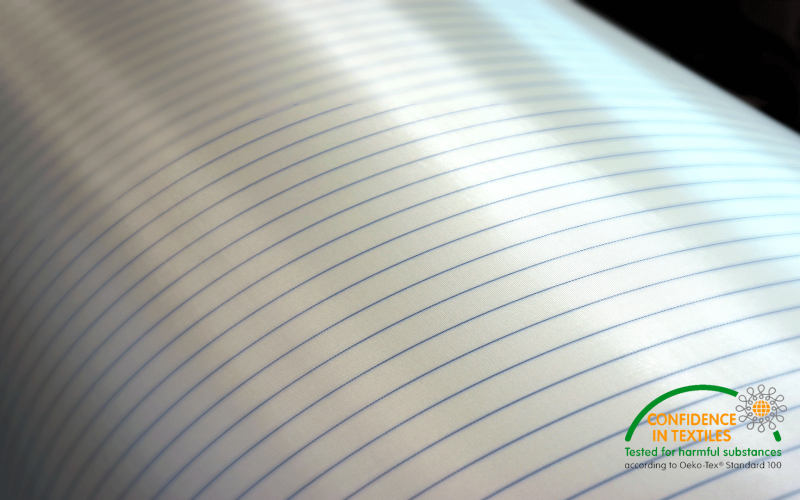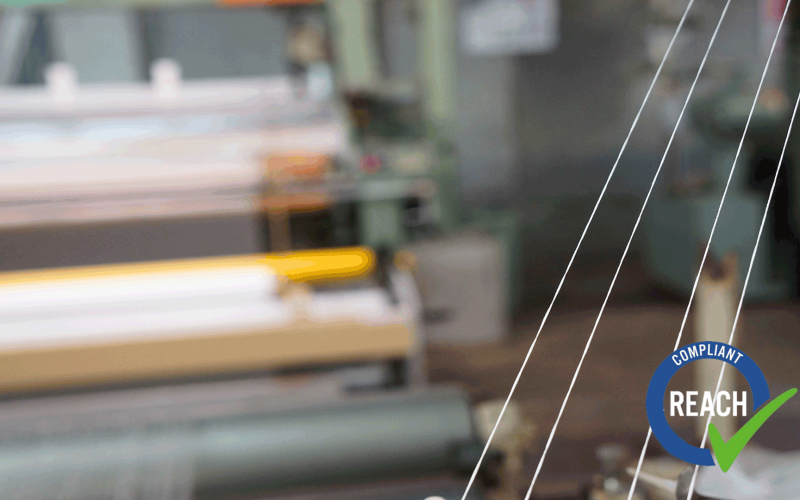 REACH
TISSAGES DES MÛRES complies with REACH* standards, the European regulations (regulation n°1907/2006) which came into effect in 2007 to ensure the safe manufacture and use of chemicals in European industry.
This helps set us apart from the competition by securing the supply chain (pre- and post-production) and promoting the products to clients. By 2018, more than 30,000 chemical substances will be listed and their potential risks established.
"When you choose TDM, you're choosing environmentally responsible partner.
*Registration = Registration of all the chemical substances manufactured or imported into the European market (more than 1 tonne per year) by 2018.
Evaluation = Evaluation of test proposals, data files and substances
Authorisation = Authorisation for extremely concerning substances
of CHemicals
The 5S STRATEGY
TISSAGES DES MÛRES has rounded out our overall quality policy with a 5S strategy, focused on continued improvement. This method was first created in the USA to train people in the workplace, and was then structured and standardised by the Japanese in order to transform it into a fully inclusive working method.
The 5 S's come from Japanese terms (Seiri, Seiton, Seiso, Seiketsu, Shitsuke). TISSAGES DES MÛRES have taken them on and used them as the foundation for our own policy:
• Stripping away the dead wood
• Situating everything in its place
• (Making it) Shine
• Standardising the rules
• Supervision and progress